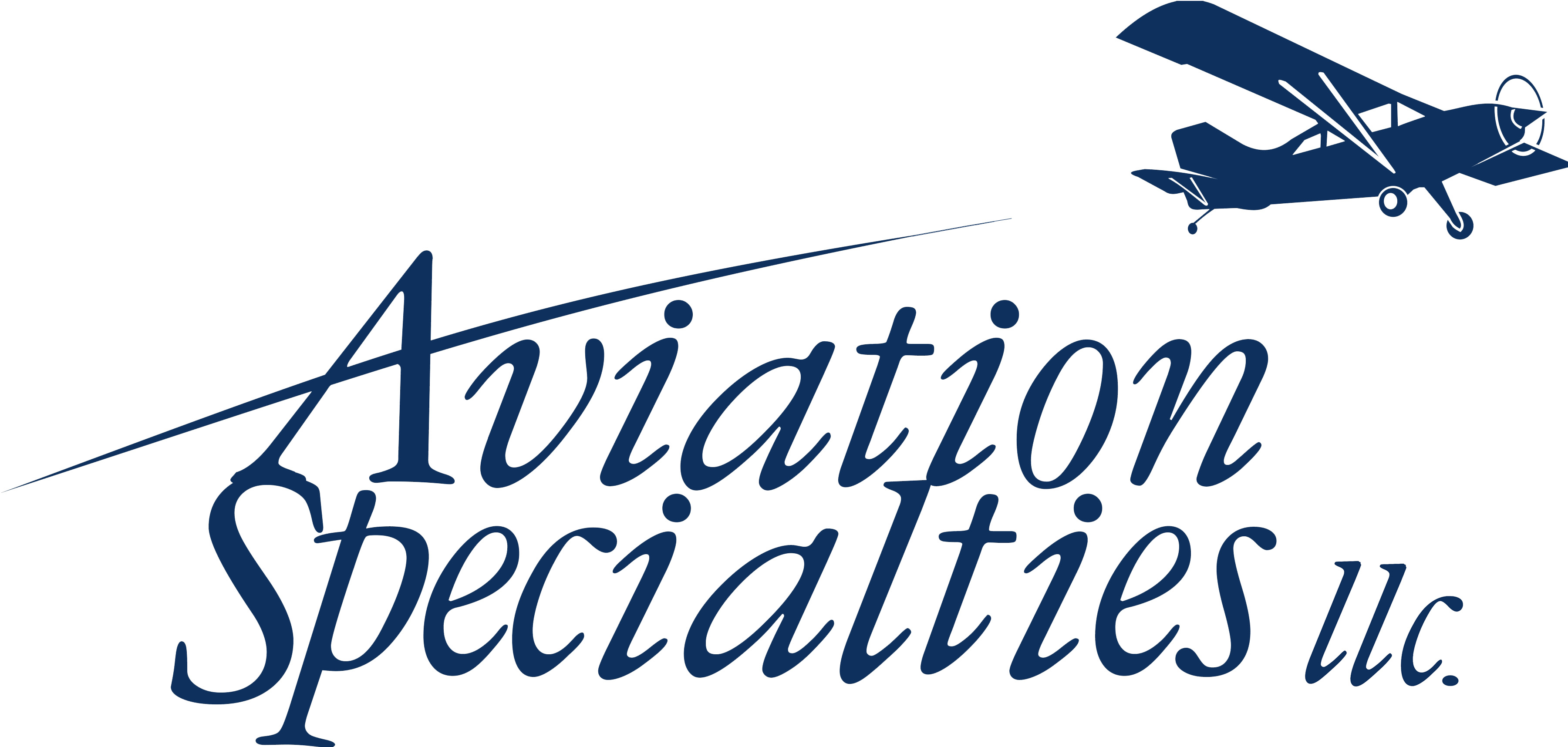 Welcome to the web site of
Aviation Specialties
Quality Aircraft Maintenance and Service
Annual Inspections
Preventative Maintenance
Major and Minor Repair and Alterations
Sheet Metal Repair and Fabrication
Aircraft fabric repair or complete recovering
Propeller Balancing Featuring Dyna Vibe
An IA on Staff with 25 plus years experience
FAA Certified UAV (Drone) Pilot.
Aviation Specialties is located in northern California at the Nut Tree airport, (KVCB, Hanger A4) .
We are 30 minutes from any where in the SF Bay area or the Sacramento Valley. Our shop rate is lower than many of the bay area shops and our service is second to none. We provide personalized service for you and your airplane. Complimentary pickup and return of you or your airplane is our pleasure in our M5 Maule. The staff and management of Aviation Specialties has been providing aircraft service at Nut Tree airport for the last 15 years, Aviation Specialties was established in the Fall of 2008. We take pride in the work we perform and the facility that we operate from. We have complete sheet metal repair and fabrication capability, a small parts painting facility, state of the art aqueous parts washing equipment and an ever expanding library of aircraft technical data and parts manuals. Shop cleanliness is a top priority, we take exceptional measures to ensure that the aircraft we service and their components stay clean and undamaged while in our care. We provide a full range of aircraft services from basic oil changes and annual inspections to major sheet metal repair, engine repair and replacement or modification. Our staff has experience with the entire line of Cessna aircraft from the classic C120 tail dragger to high performance P-337 and C-414 twins. We also have extensive experience with the Piper aircraft line from the J3 Cub to the Turbo Aztec. Whatever your need we are here to assist you with your aircraft maintenance or modification.
Please call or email us with any questions: 707-451-2860 Email: Tracy@avispec.com
Mailing address: 300 County Airport Rd Hangar A Vacaville Ca 95688